The Sales Coach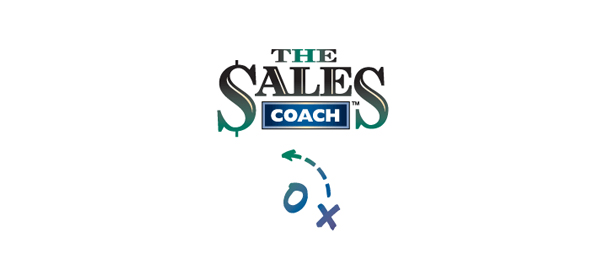 • NEW LOGO
The Sales Coach provided a highly regarded, personal, one-on-one, sales training program. They were coach to many professional salespeople.
Quite unexpectedly, The Sales Coach found itself inhibited by its own success when opportunity arose to expand its special brand of one-on-one sales coaching to include train-the-trainer, executive coaching, customer service, and other human resources training services. The Sales Coach discovered that they had come to cross purposes with themselves. Oh my! Call in the brand identity experts.
Catalys People Skills was the next solution in the playbook, a new brand identity for which Sayre Design created name and logo.