Chadwick Telecommunications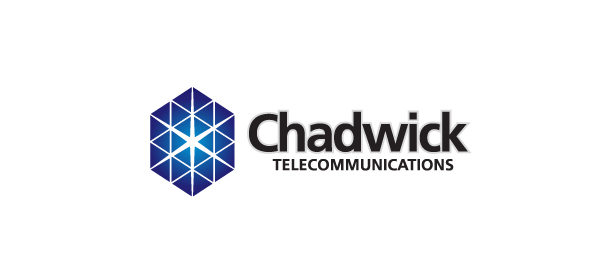 • NEW LOGO
Chadwick Telecommunications had built its telephone and data carrier network from the earliest days of the deregulation of the telecommunications industry.
When Chadwick succeeded as an important regional provider, they needed a visual identity to reflect and support their market position.
This symbol cleverly combines expressions of network architecture and quality service upon which their success was built.