Bethlehem Tourism Authority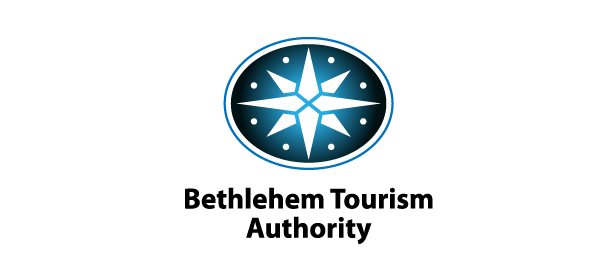 • NEW LOGO
Blessed with a venerable history, Bethlehem, Pennsylvania, also called 'Christmas City USA', sought a better visual identity to serve the coordinated efforts of its tourism industry.
Founded by Moravians on Christmas Eve in 1742, Bethlehem is readily represented by the 'Moravian star'. This graphic also refers to elements of Bethlehem's early industrial past such as pottery and other hand crafts.
This solution serves all media purposes including an important wayfinding signage system.